WELCOME TO OR AMI!
Congregation Or Ami is a dynamic, sacred community (kehillah kedoshah)
located on the Southside of Richmond, Virginia
which welcomes people of all backgrounds
who seek spiritual fulfillment and engagement
grounded in principles of the Reform Jewish Movement.
Due to the COVID-19 pandemic, our usual in-person events—including Shabbat services, classes for children and adults, and committee meetings —have been replaced by virtual services, classes, and meetings until further notice. For more information, you can read the postings on our Facebook page and read the e-mails sent to Or Ami members for additional updates.
If you are new to Or Ami and do not receive the weekly emails that go out to Or Ami members, you can contact us here for information about services, classes, and gatherings that we are hosting over Zoom.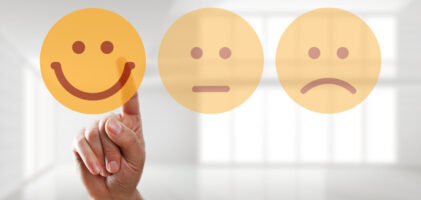 Or Ami is sending a follow-up survey to check on our friends and members during this challenging time. Please complete the survey linked below if you have any short term needs, would like a call from the Rabbi or a Board member, or are available to help others.
Laurie Weinberg, President