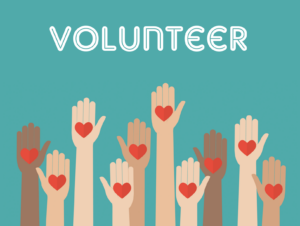 Looking to make a difference?
There are lots of ways to get involved at Or Ami and in the wider community.
We have many different teams and committees that you can join or even lead based on your talents and interests. Click here to learn about some of these committees and opportunities. You can also contact President Laurie Weinberg if you are interested in serving on a committee or the Or Ami board. We are always looking for great people who want to make a difference.
One of our most active committees is our Social Action Committee, which offers many meaningful opportunities to help feed the hungry, welcome the stranger, and advocate for the vulnerable in our community. If you are interested in joining our Social Action Committee, you can contact Social_Action@Or-Ami.com. We also encourage you to check out some of our ongoing Tikkun Olam / social action commitments linked under the Repairing the World section of our website.
If you would like to help out with the Religious School, you can contact Rabbi Ahuva about volunteering in the office, substitute teaching, or leading a fun activity for the kids, such as an art project, cooking lesson, or story time. You can also contact Rabbi Ahuva if you would like the chance to speak at Shabbat Services (whether about the weekly Torah portion or a topic that you are passionate about) or even lead the whole Shabbat Service sometime. Whatever your talents and interests are, we will help you find a way to share those gifts with the community.