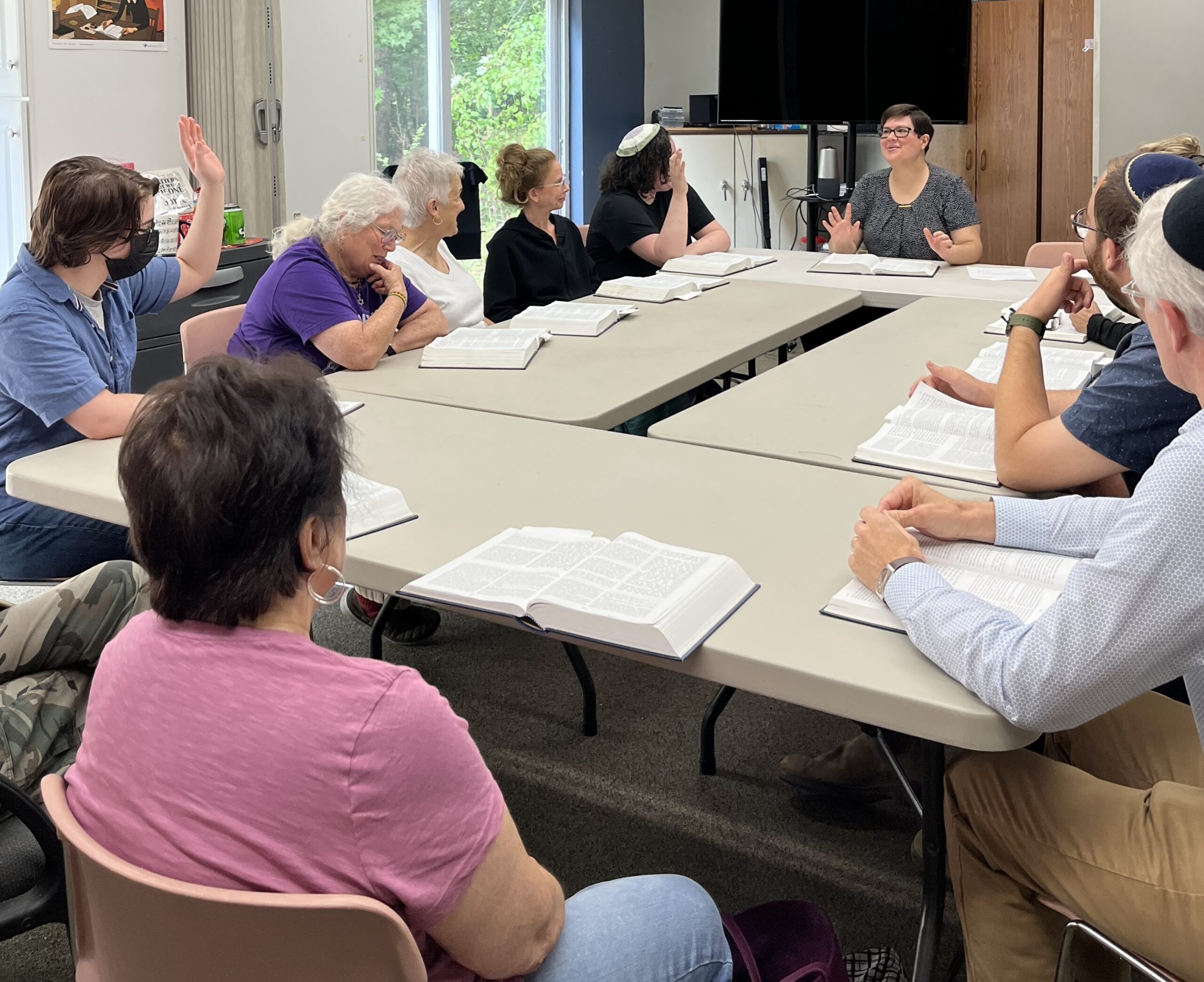 Join us on Saturday mornings in-person or over Zoom* at 11:00 am for Torah Study. Torah Study typically concludes around 12:30 pm.
*Please contact Rabbi Ahuva to recieve the Zoom link. If you are attending via Zoom, you may wish to purchase your own copy of the Plaut Chumash or JPS Tanakh. But you can also find the biblical text and a number of commentaries on Sefaria.org.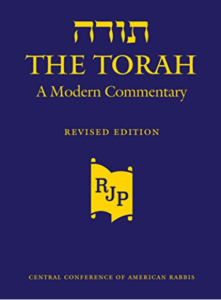 We are currently studying the Book of Deuteronomy, a few verses at a time. This means we are not following the schedule of the weekly Torah portion (Parashat Hashavua), but we are able to take our time exploring each word, verse, and chapter of the Torah.
You do not need to know how to read Hebrew or have any prior experience studying Jewish sacred texts. All are welcome. We hope to see you there!
*Please note that on some Saturday mornings, we have a prayer service instead of Torah Study. You can check the Or Ami calendar to find out which program we are offering on a particular date. Dress code is casual for Torah Study, but community members tend to dress up for services, especially if there is a Bar/Bat/Bet Mitzvah.
Resources