Love to read? Join us for Or Ami's Book Club!
We meet the first Monday of the month from September through June at 7 pm.
We usually meet at Or Ami.*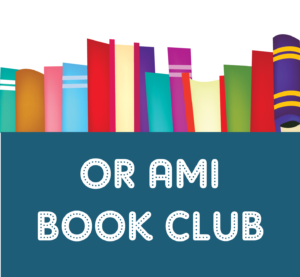 Books for January–June 2023
January 2 – Blume Lempel, Oedipus in Brooklyn and Other Stories (2016)
February 6 – Gary Shteyngart, Our Country Friends: A Novel (2021)
March 6 – Dror Mishani, The Missing File (2011)
April 3 – Stefan Zweig, The Royal Game (1943)
May 1 – Bruce Henderson, Sons and Soldiers: The Untold Story of the Jews Who Escaped the Nazis and Returned with the U.S. Army to Fight Hitler (2017)
June 5 – Michael W. Twitty, Kosher Soul (2020)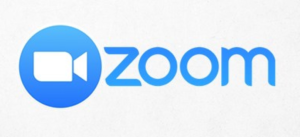 *Book Club is currently meeting over Zoom.
To participate in virtual book group,