Nothing says "Have a sweet New Year" like pure Virginia honey!
Yad B'Yad is providing Virginia honey as a Rosh Hashanah fundrasier to support Or Ami's signature social justice project – Foster Care Kits.
Each jar costs only $10 and contains one pound of Virginia honey. Jars are plastic to prevent breakage and finished off with your choice of yellow, white, or red flip top lids, and include a beautifully designed Rosh Hashanah label and a removable gift tag.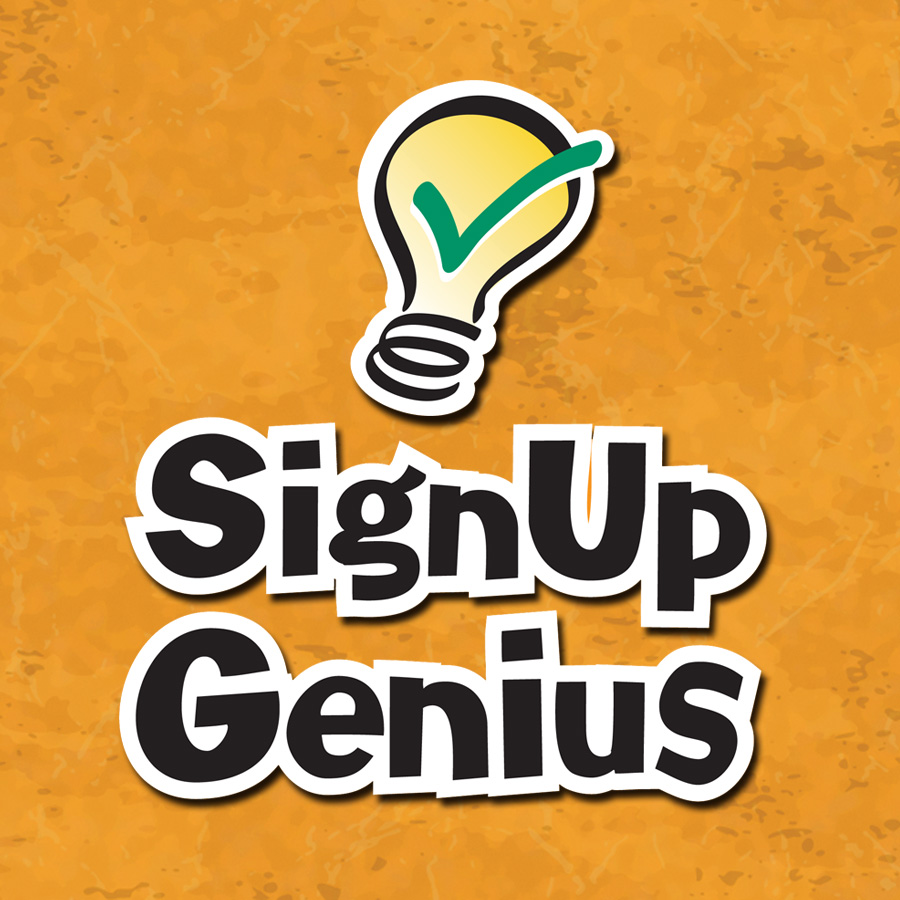 Orders may be requested through SignUp Genius.
Send payments by check to Or Ami (made out to Yad B'Yad with "honey" in the memo) or pay when you pick up the honey.
Honey will be available for pick up sometime beginning the week of August 25th.
These jars of honey can be given as gifts or enjoyed in your own home.
Please support our annual Foster Care Kit efforts and have a sweet New Year!